The College has teamed up with The Access Project and Cumbrian schools and colleges to increase the number of disadvantaged students getting into top universities.
Workington Academy, The Whitehaven Academy, and West Coast Sixth Form are partnering with the College and The Access Project to tackle the widening disadvantage gap for students securing a place at university.
The initiative was launched in Whitehaven on Monday 17 October 2022 with around 40 students attending, including Evie, a Year 13 pupil from Workington, who was the first student in Cumbria to enrol on the programme. Evie is applying to study Medicine at a Russell Group university. She said:
I applied to The Access Project to increase my confidence in my studies and broaden my depth of understanding and wider knowledge surrounding my A-Levels. I looked into the experiences of others who have been part of the programme and they were all so positive that I wanted to be involved and acquire the skills I need for my upcoming exams and university.

My aspirations are very high but I have confidence that The Access Project can help me to excel and make these dreams a reality.
Students receiving support from The Access Project are between two and four times as likely to go to a top university, according to research from the University and Colleges Admissions Service (UCAS).
Over the next three years, Queen's will help The Access Project deliver tutoring and mentoring support to 80 students. This will include facilitating visits to the College, providing volunteer tutors, and helping to resource the core programme.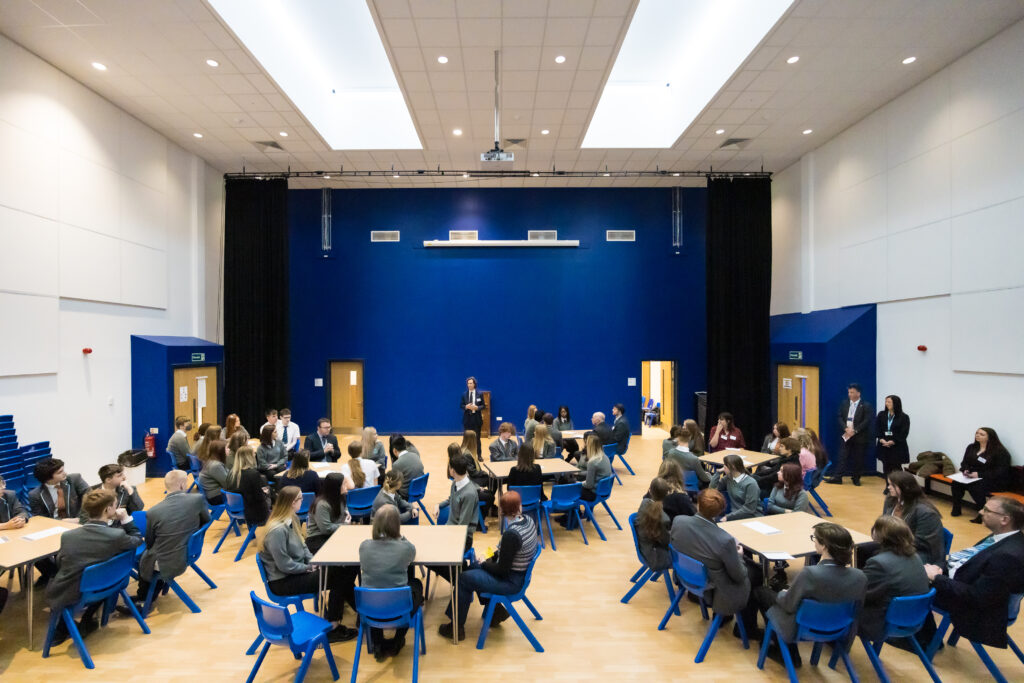 The Provost, Dr Claire Craig said:
"The Queen's College was founded in the 14th century with the priority of reaching those from disadvantaged backgrounds in the North of England. Our commitment to providing an education for the brightest and best, regardless of their backgrounds, has endured over the centuries. This new partnership with The Access Project is the next step in supporting more young people, in a sustained way, to enable them to reach their full potential. I am delighted that we will be focusing our efforts in traditional College heartlands like Cumbria."
Nigel Youngman, Headteacher at The Whitehaven Academy said:
"We were absolutely delighted to be selected to join The Access Project. The prospect of our students learning from an organisation with a proven track record in supporting young people to apply to leading universities was too good to miss. The fact that we are supported by The Queen's College, Oxford, one of the top universities in the world, is valued by our students. Their applications have been a pleasure to receive and we can't wait to see the impact on these fine students of Whitehaven. This is the start of a partnership that can and will change life prospects."