Legacy gifts have always played an important part in the history of Queen's. These deeply personal donations, given through the centuries, are used to impact our students, research, historic buildings, and College life. Legacy gifts look both to the past and the future, recognising the personal impact of Queen's, whilst giving to support future generations of students.
All legacy gifts, at all levels, are valued greatly and together make up a considerable proportion of the charitable giving that sustains strong academic traditions and achievements at the Queen's College.
Some recent legacy gifts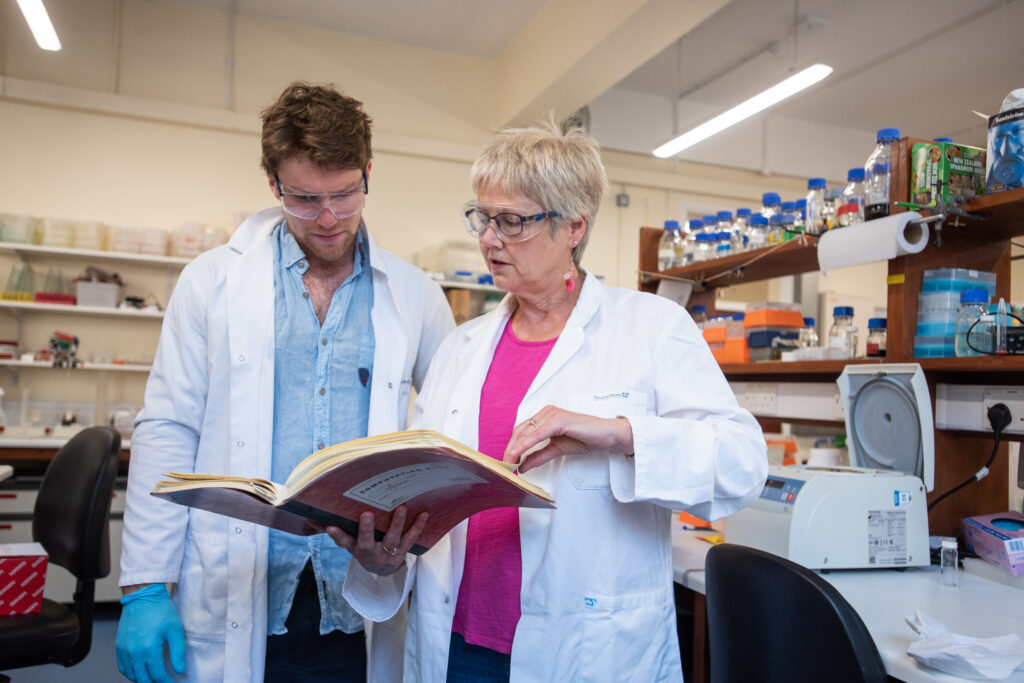 £3,000 was given to support teaching and research at Queen's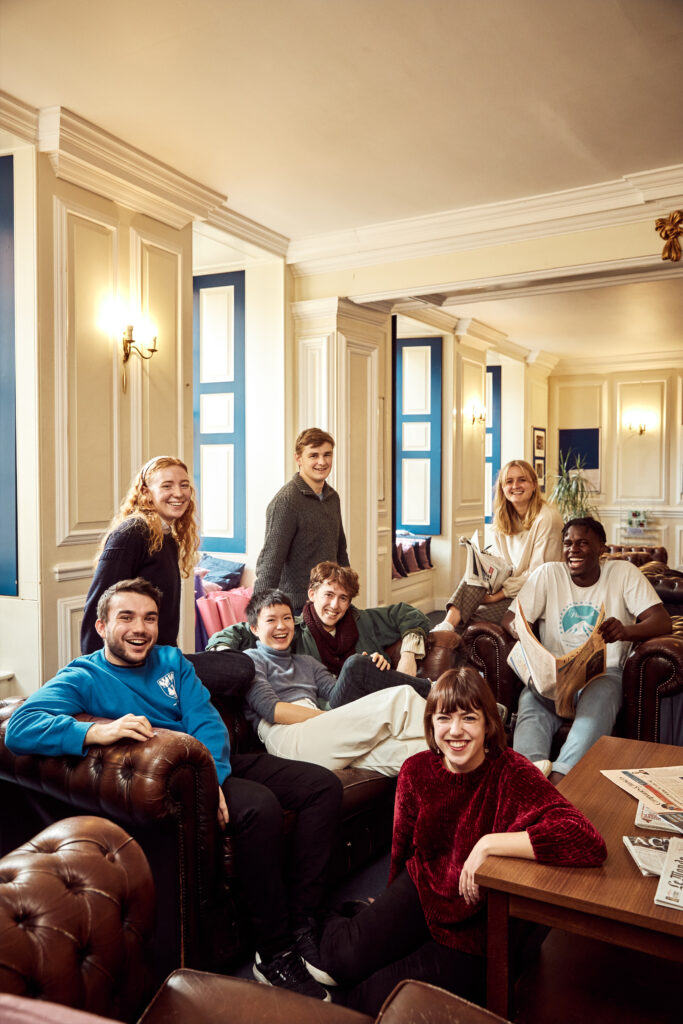 A legacy gift of £17,000 was received for the Prestwich Fellowship in History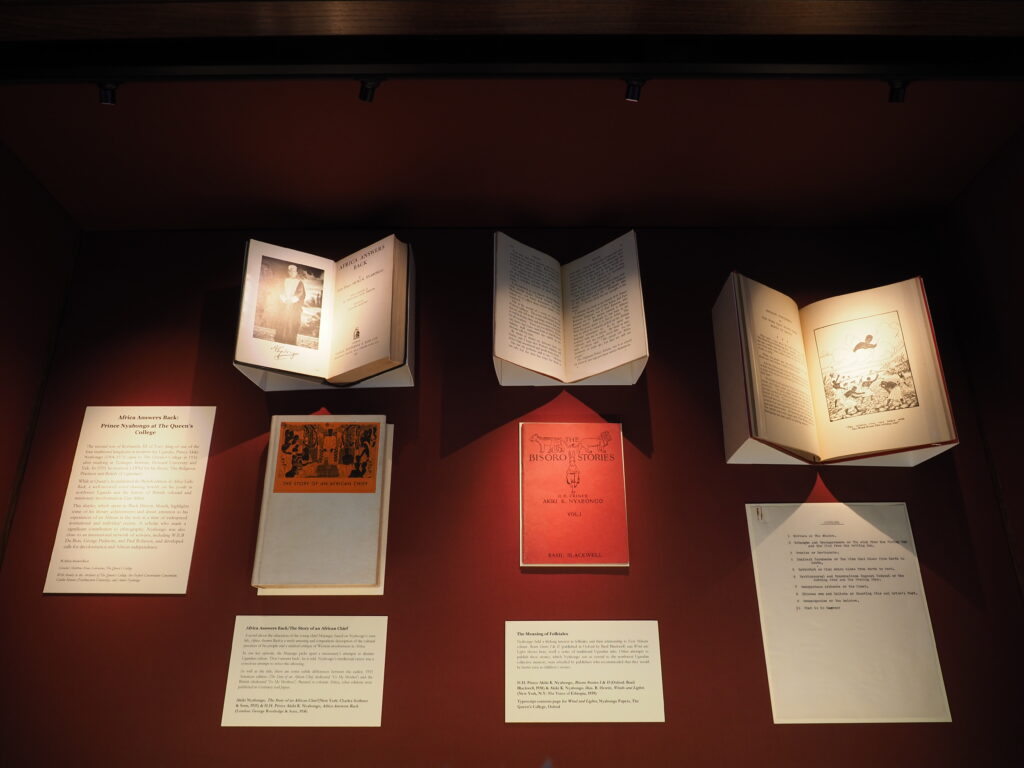 Over £78,000 was donated to buy historical books and manuscripts for the Library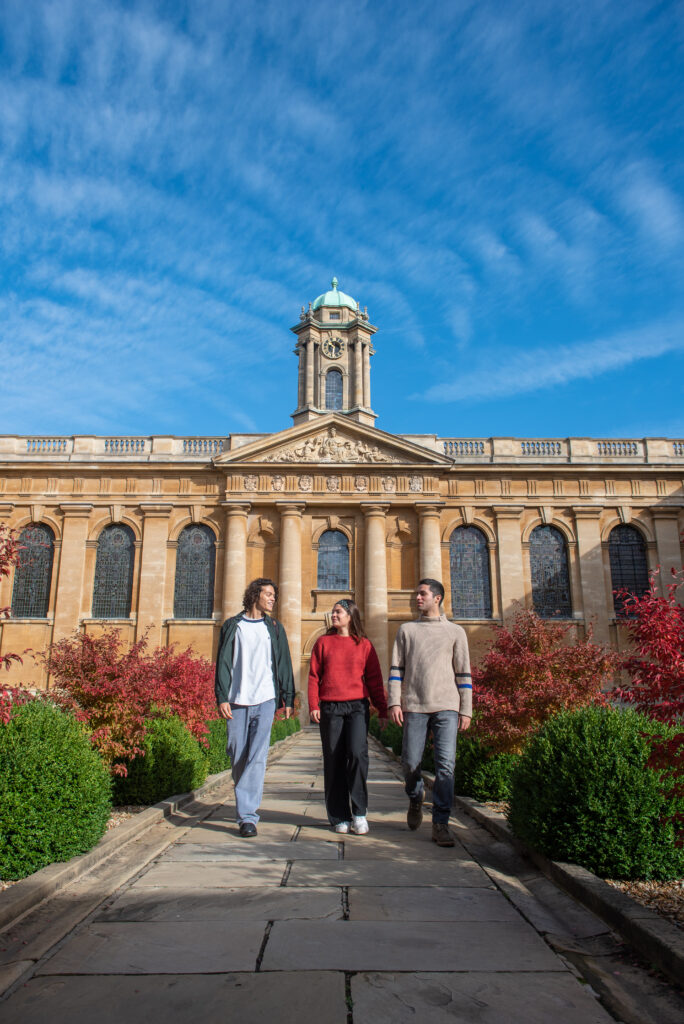 A legacy gift of over £580,000 set up a modern language scholarship
We are grateful for every legacy gift received by the College. These special gifts are acknowledged in the College Record and in our annual Development Report.
Whether you have decided to leave a gift in your will, or would like more information about legacy giving, we would love to hear from you. Please contact our Legacy Giving Officer, Catherine House, by phone (+44 (0)1865 279218) or email: catherine.house@queens.ox.ac.uk.