You are welcome to visit Queen's
Prospective students and Old Members are always welcome to visit at any time when the College is open.
We ask Old Members to bring their alumni card if they have one; if not, then you may be asked for proof of identity. The best way for Old Members to arrange a visit is to email the Old Members' Office.
Members of the public can arrange access by contacting the local Blue Badge Guides. Additionally, the Chapel holds a number of public services, and during term there are frequent public concerts and recitals.
Open Days
Please see the admissions pages for our Open Day dates.
Watch our video to take a virtual tour of Queen's!
Queen's now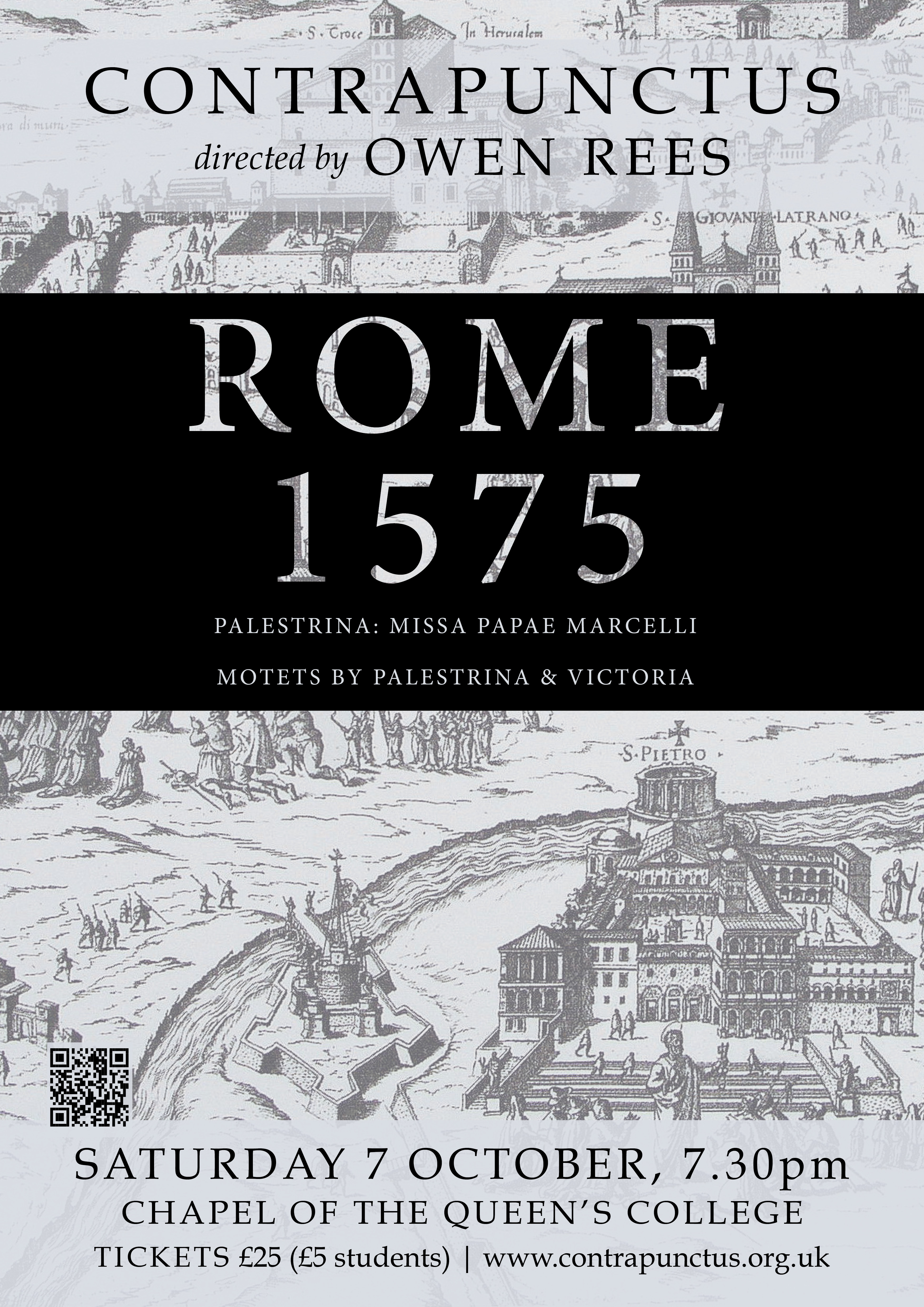 Contrapunctus concert: Rome 1575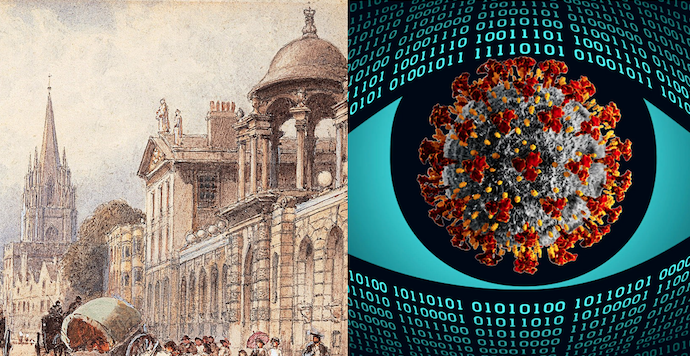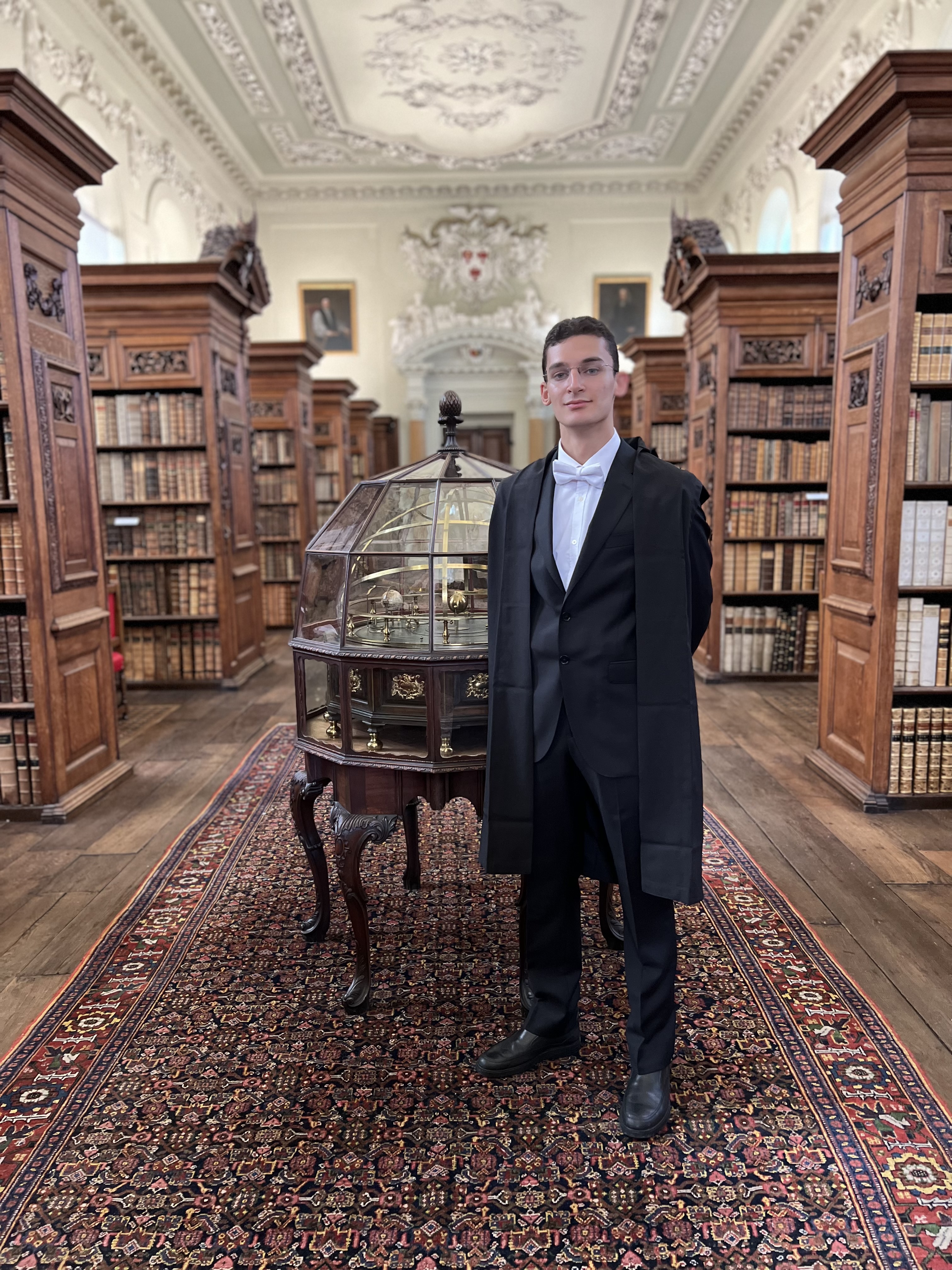 Queen's BCL graduate awarded Oxford Faculty of Law International Law and Armed Conflict Prize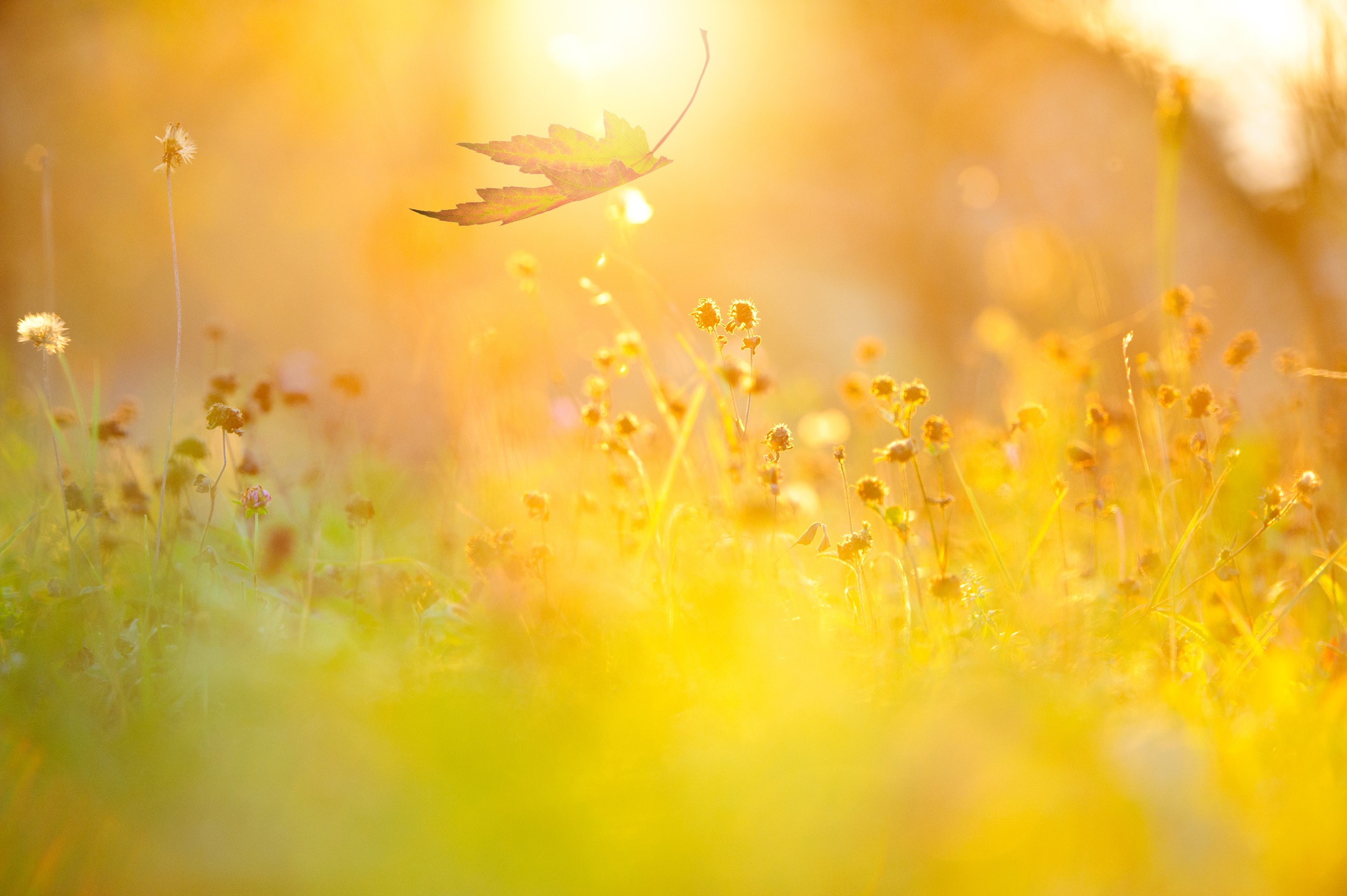 Summer reads from the Library: part two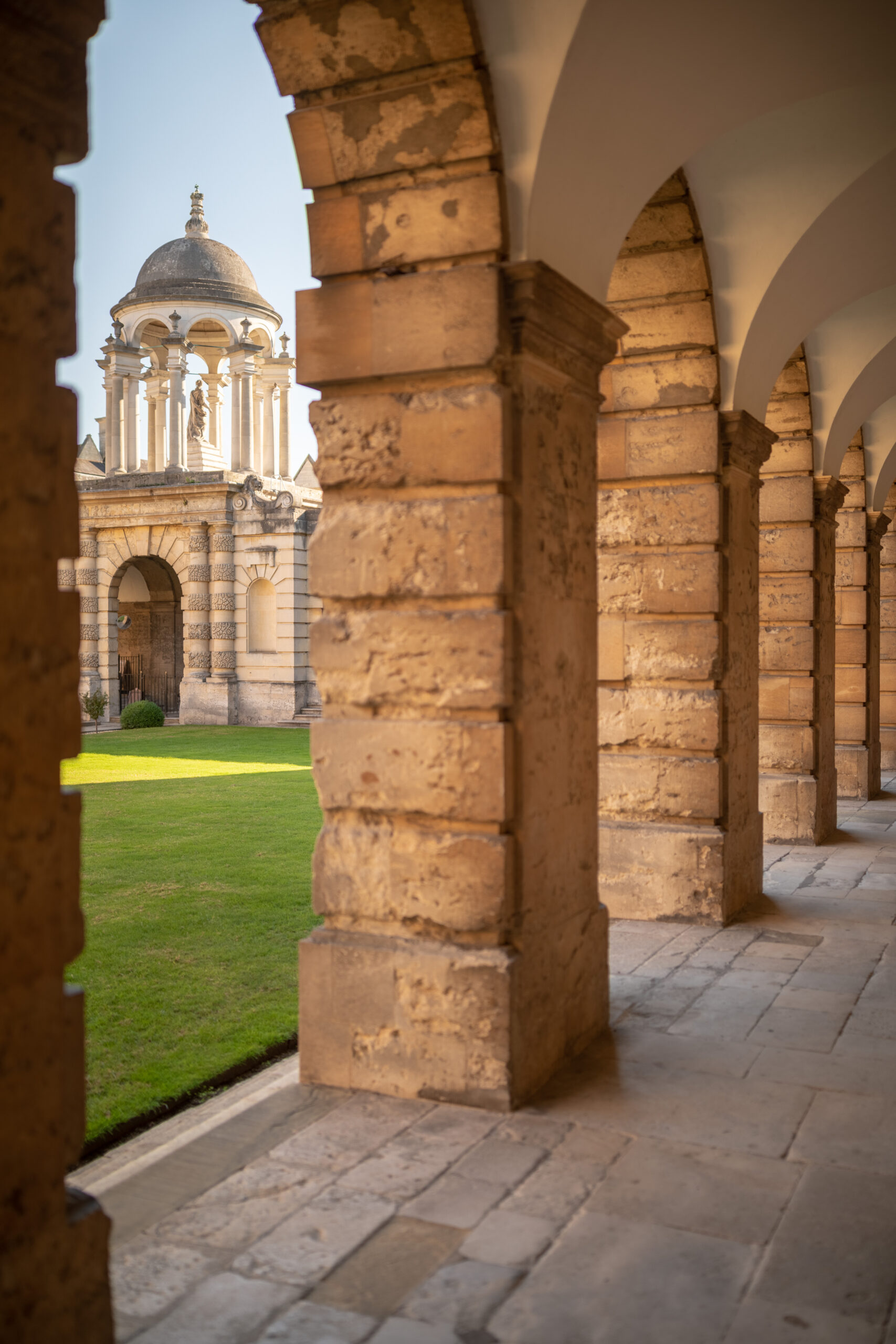 Collaboration Reigns at Polly Barton's Translation Masterclass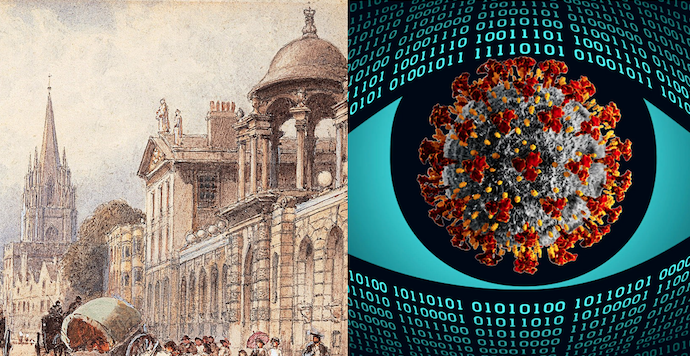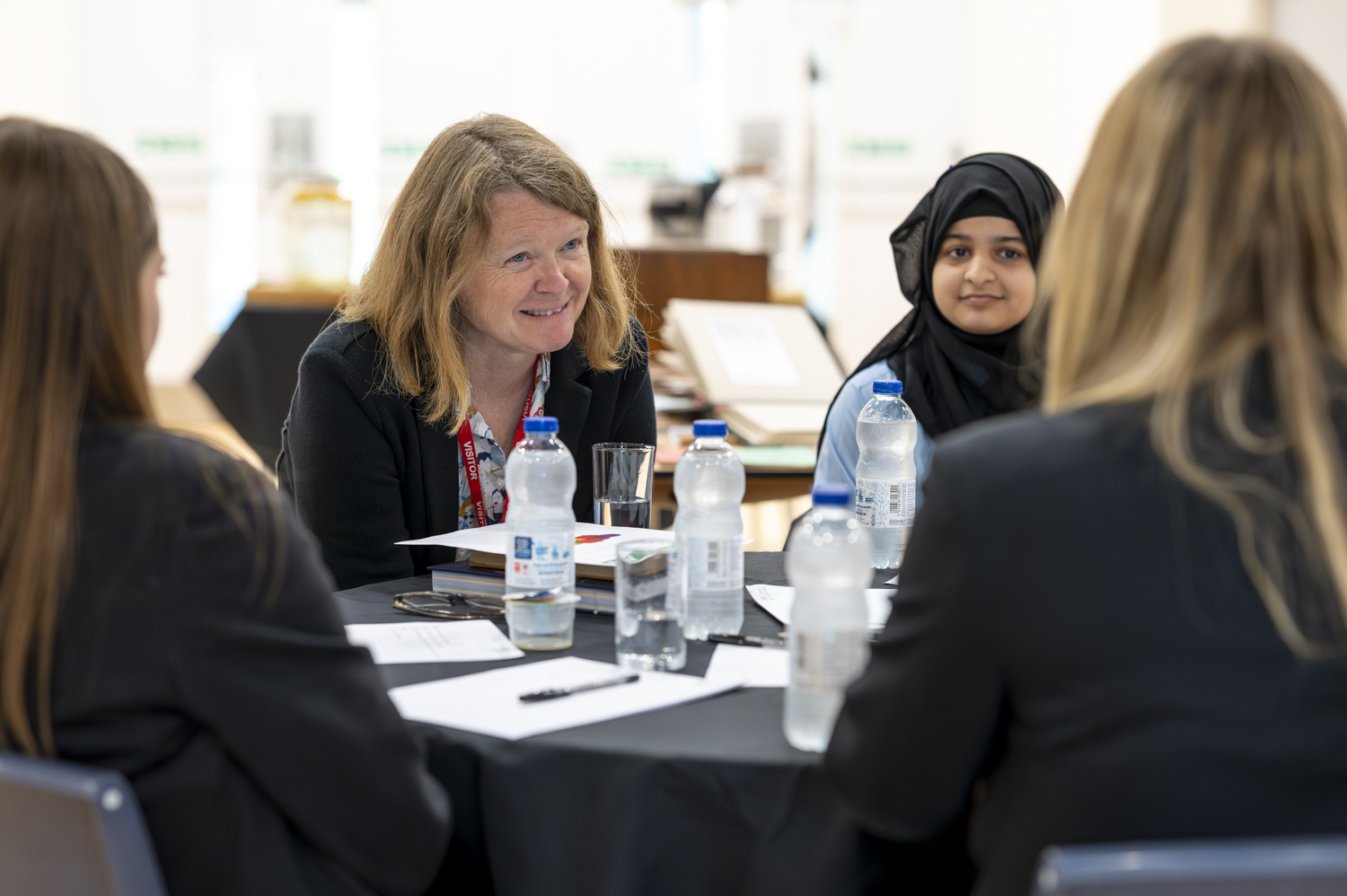 What's for lunch?
Soup, salads, sandwiches, pasta and sauces,
jacket potatoes and fillings
**
Glazed Beef koftas with chilli and paprika jam,
Tabbouleh, Garlic Yoghurt, Flatbread
**
Ginger Bread and Butter Pudding
———————-
Sweet Potato Falafels, Tabbouleh, Garlic Yoghurt, Flatbread