Not only do you make friends for life while you are a student at Queen's, as an Old Member you also become part of a great network of interesting people all over the world and in all sorts of professions.
Tap into this great resource for exchange and inspiration by joining our Social Media groups on LinkedIn, Facebook and Instagram, and keep up to date with what's new in College at the same time.
The Queen's Women's Network is for all current students and Old Members of The Queen's College Oxford, regardless of gender. The Network facilitates professional and social networking for current and Old Members, especially women, by hosting in-person and online events.
The Network aims to promote equality and inclusion and to celebrate success. It enables Queen's members to connect for advice and support for career development, including sharing opportunities for volunteering and work experience such as placements and internships, via a dedicated LinkedIn group.
Queen's now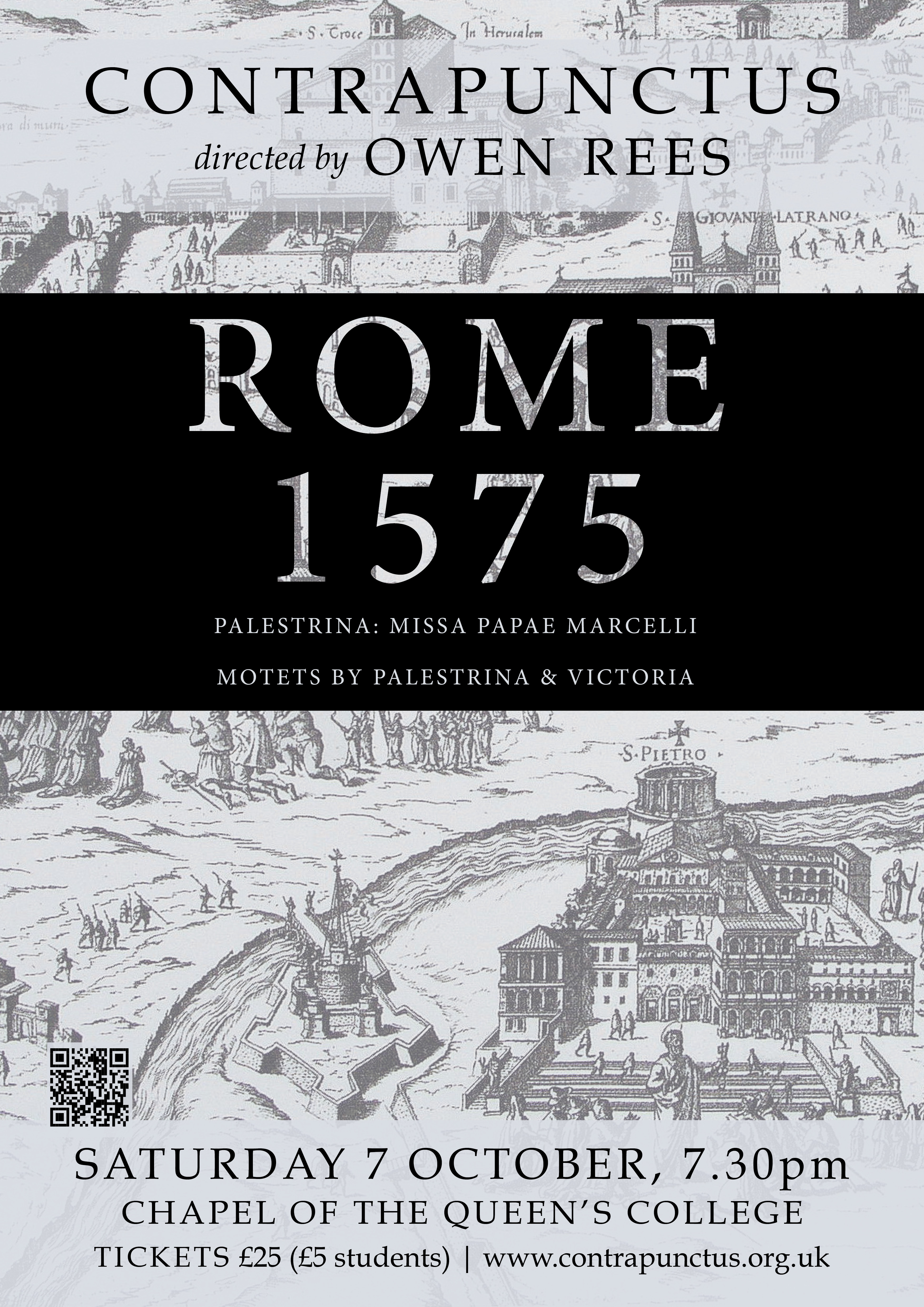 Contrapunctus concert: Rome 1575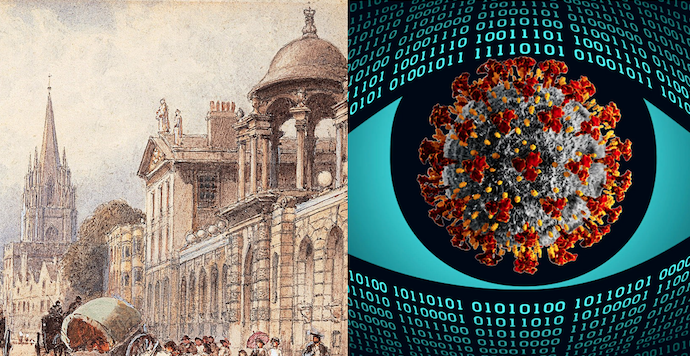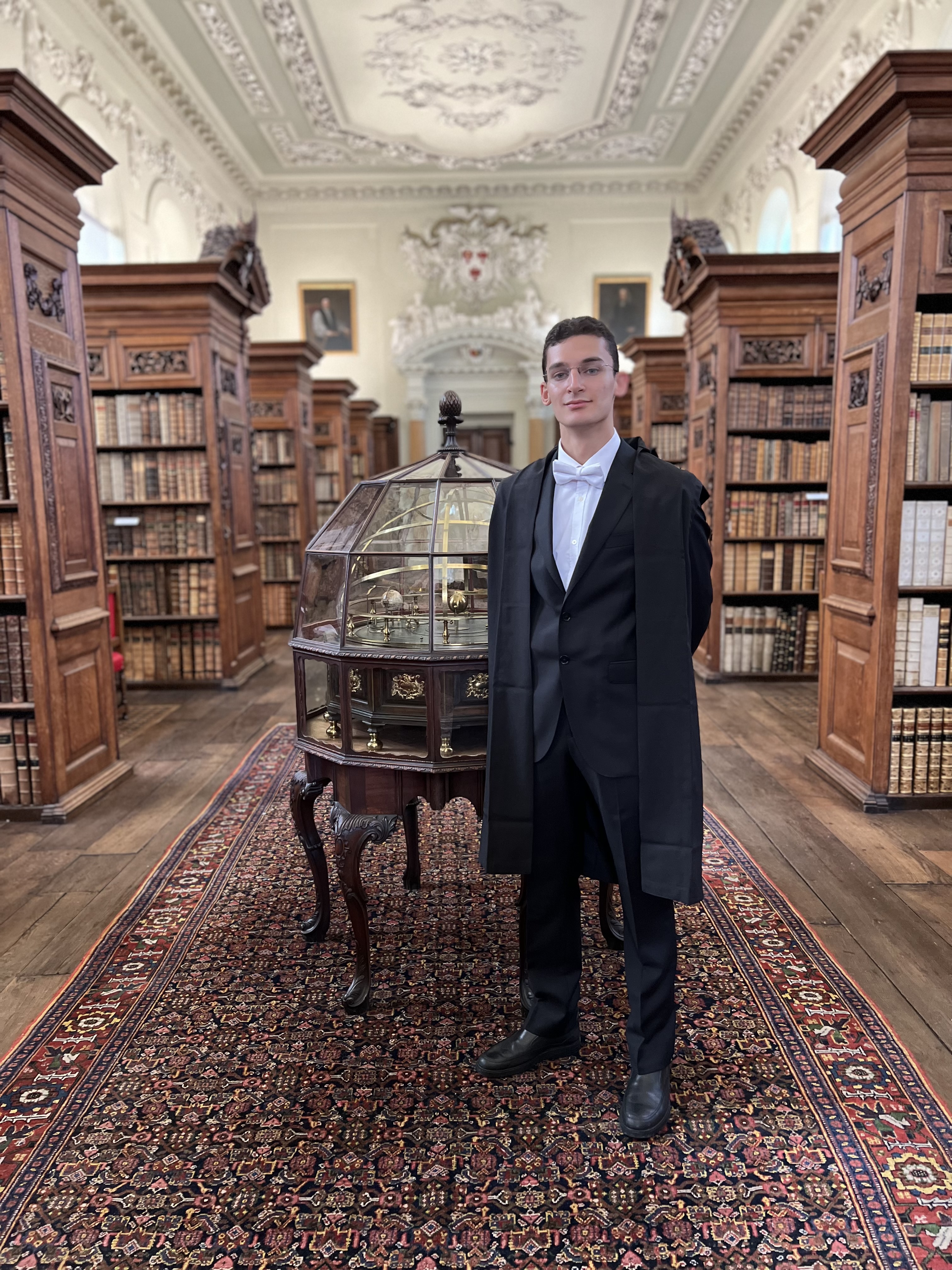 Queen's BCL graduate awarded Oxford Faculty of Law International Law and Armed Conflict Prize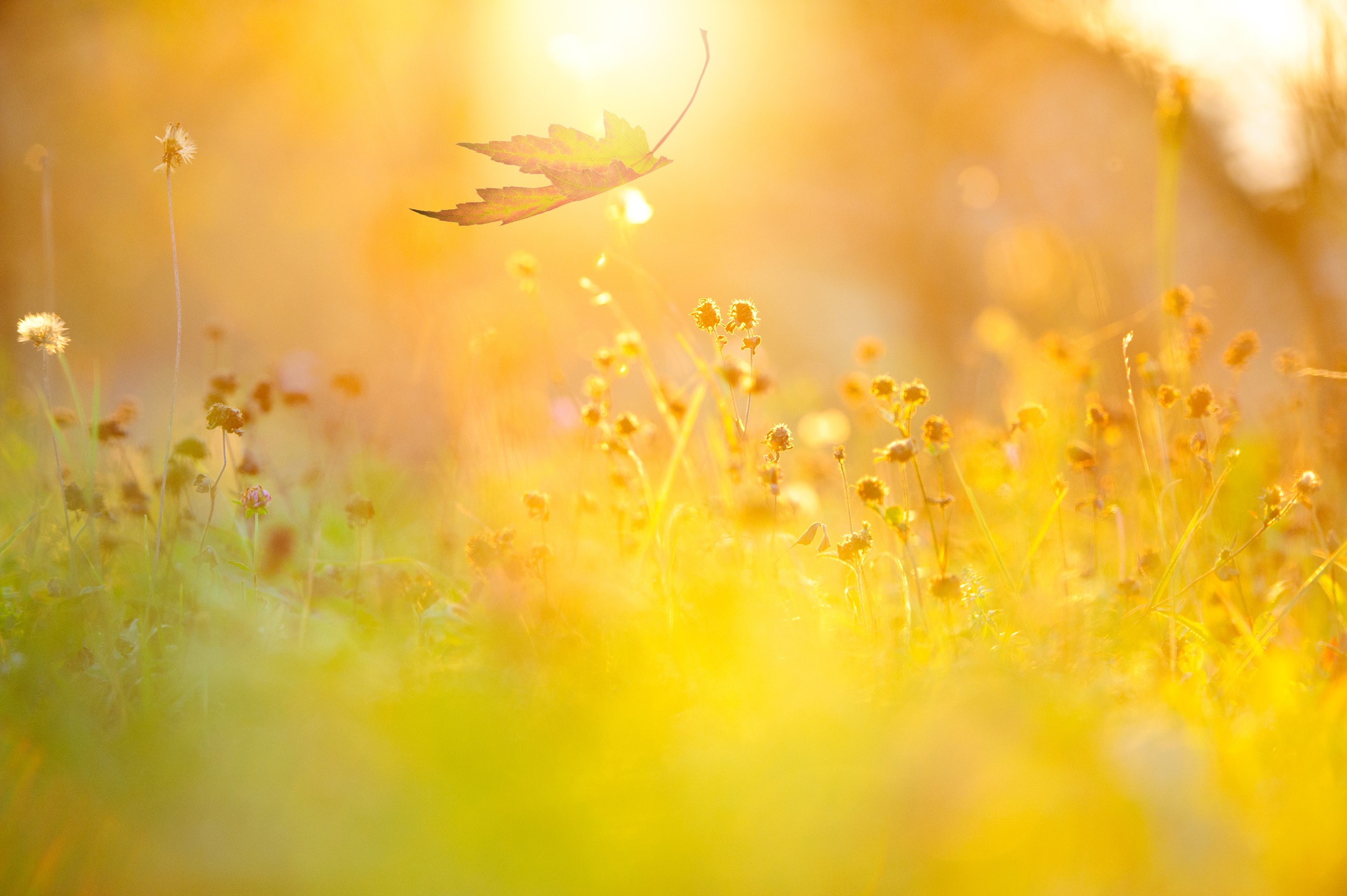 Summer reads from the Library: part two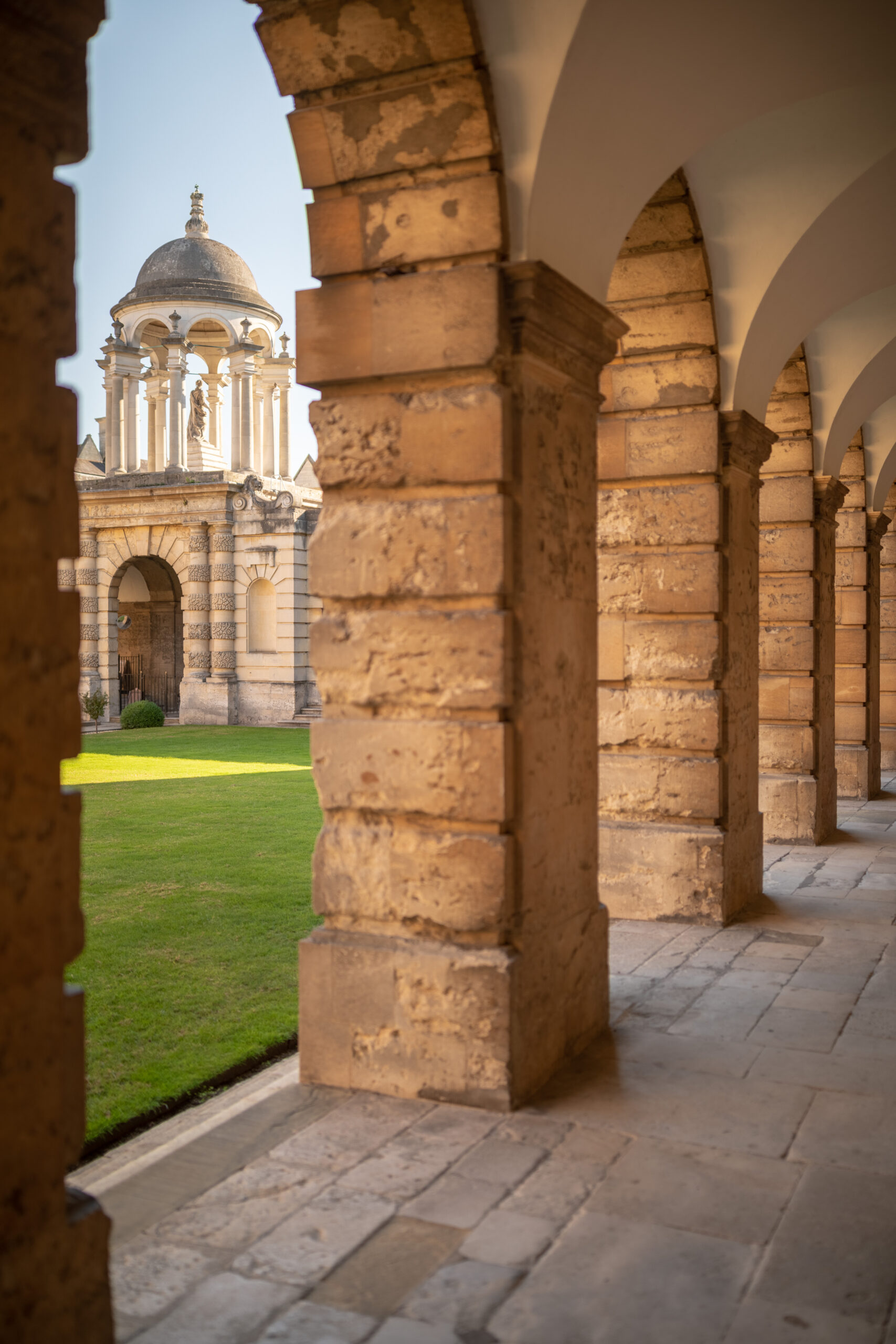 Collaboration Reigns at Polly Barton's Translation Masterclass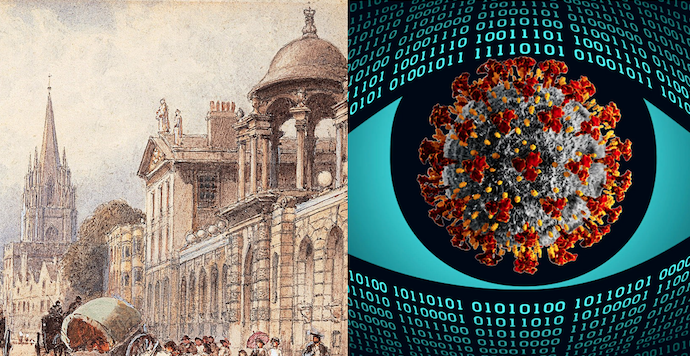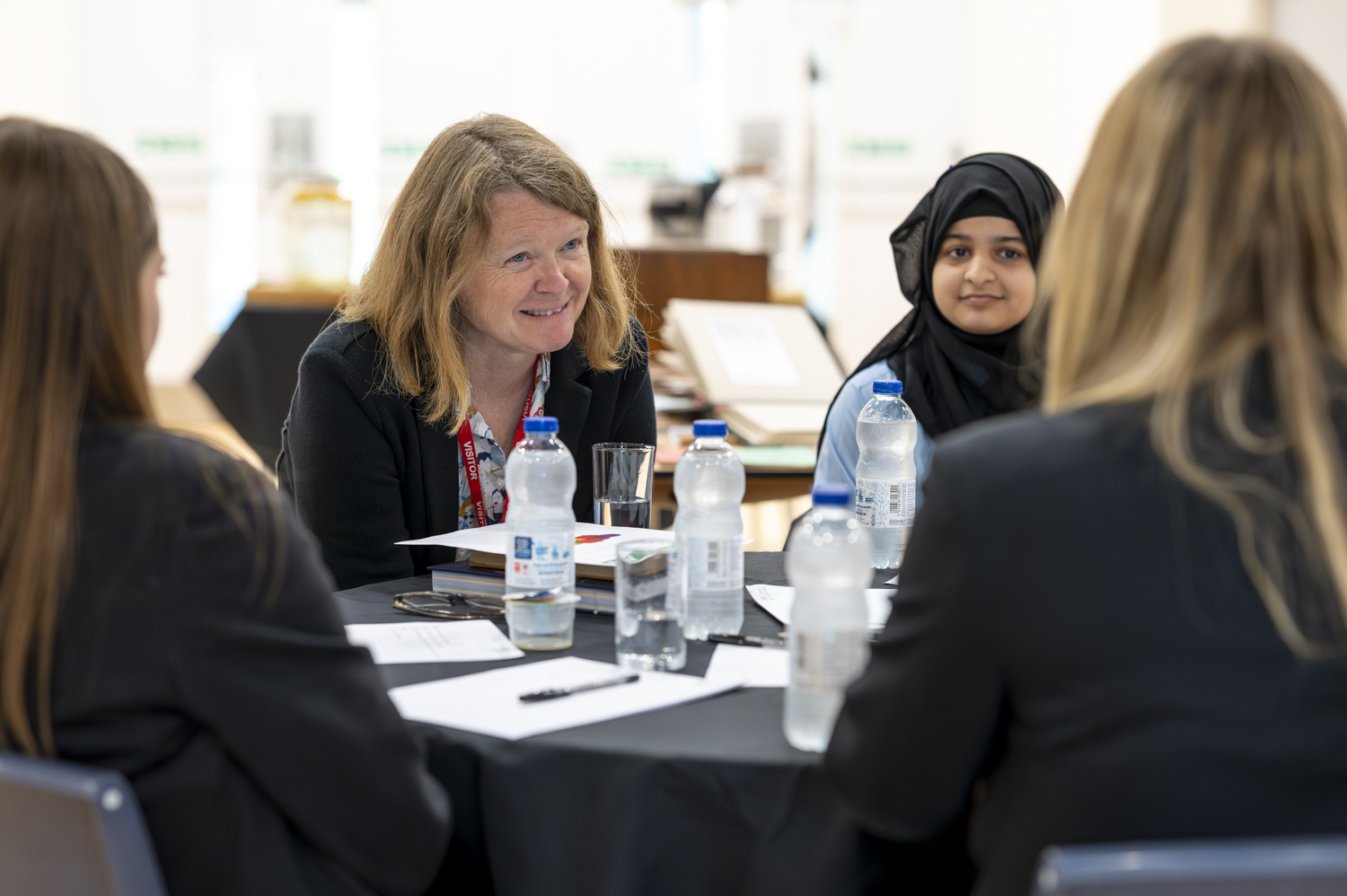 What's for lunch?
Soup, salads, sandwiches, pasta and sauces,
jacket potatoes and fillings
**
Glazed Beef koftas with chilli and paprika jam,
Tabbouleh, Garlic Yoghurt, Flatbread
**
Ginger Bread and Butter Pudding
———————-
Sweet Potato Falafels, Tabbouleh, Garlic Yoghurt, Flatbread