Queen's is grateful for the donations it receives from its Old Members and Friends.
In special instances, the College's Governing Body recognises the generous lifetime support of Old Members and Friends of the College through the Queen's College Benefactorships.
What is a Benefactorship?
The College's Governing Body established Eglesfield and Philippa Benefactorships to recognise Old Members and Friends whose lifetime giving to Queen's has exceeded £10,000 and £100,000:
Philippa Benefactors have given over £10,000 in their lifetime
Eglesfield Benefactors have given over £100,000 in their lifetime
Our Benefactors have given generously to enhance and endow the College's teaching and research or to support its students. Other gifts have contributed to the work of the Chapel and Choir or conserved and developed our historic and beautiful buildings. Some gifts have helped to lay the foundation for potential future Queen's students by building up our access and outreach programme. In every case, our Benefactors have helped develop our community in a significant way. We are most grateful.
We are very grateful to all our Benefactors – both those present and past – and welcome the opportunity to recognise and thank them publicly for their support of Queen's

The Provost
How do I become a Benefactor?
Nominations for election to a Philippa or Eglesfield Benefactor are made to Governing Body on a termly basis through the Development Committee. Elections to Benefactorships are recorded in the minutes of Governing Body and Old Members and Friends are listed under this title in the College Record and Development Report. Benefactorships can also be held anonymously.
Every year Queen's is pleased to recognise the support of our Benefactors at the Benefactors' Dinner. The College also extends special invitations to its Eglesfield Benefactors to attend other College Gaudies and events held throughout the year.
If you are interested in becoming an Eglesfield Benefactor, please contact the Director of Development, Dr Justin B. Jacobs: justin.jacobs@queens.ox.ac.uk
If you are interested in becoming a Philippa Benefactor, please contact the Deputy Director of Development, Heather Weightman: heather.weightman@queens.ox.ac.uk.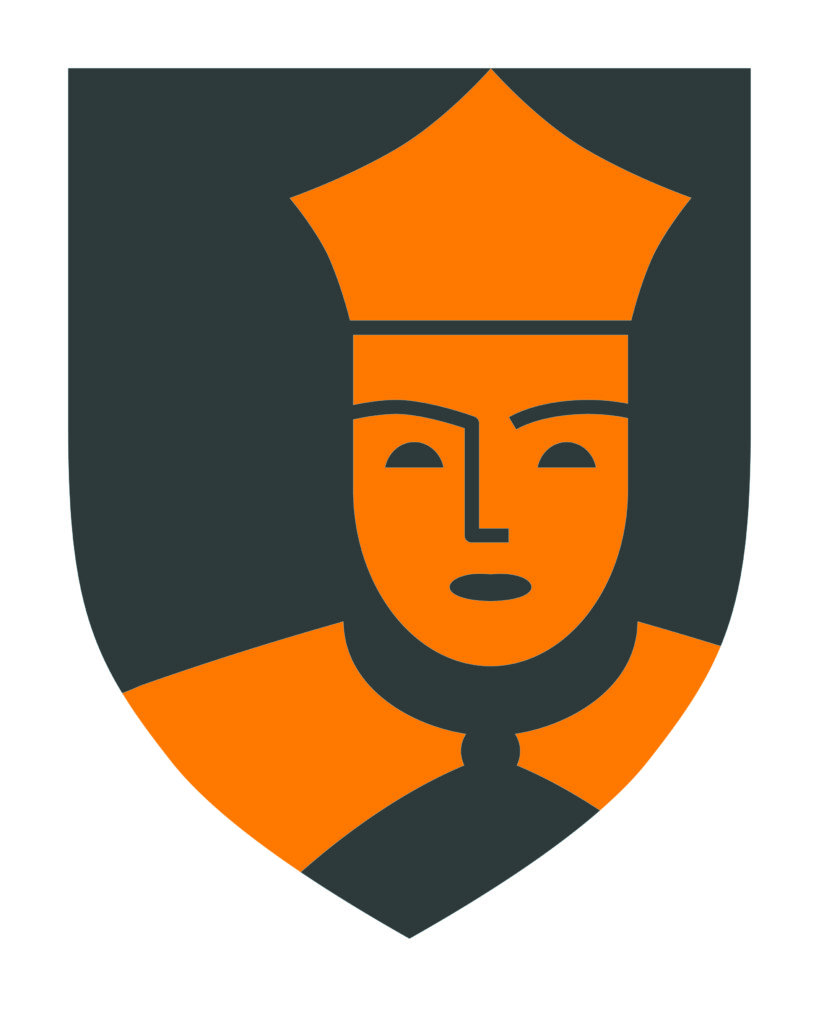 | | | | | |
| --- | --- | --- | --- | --- |
| Mr D E Allanson | Professor W B Ewald | Mr R N Haythornthwaite | Dr B M Savory | Dr Carlyle B Storm |
| Mr Adrian Beecroft | Dr Robert Feinberg | Professor I M James, FRS | Mr A J B Simon | The Waverley Fund |
| Mr S R G Booth | Dr A W Frankland MBE FRCP | Mr P M Newton | Dr M L Stephens | Mr M N Williamson |
| Mr M A Boyd | Mr K E P J Harding | Mr A J Parsons | Mrs B D Stewart | Mr K-H Jacky Wong |
| Mr E E Chapman | Mr M J Hawley | Mr T U W Pütter | Mr R E Stewart | |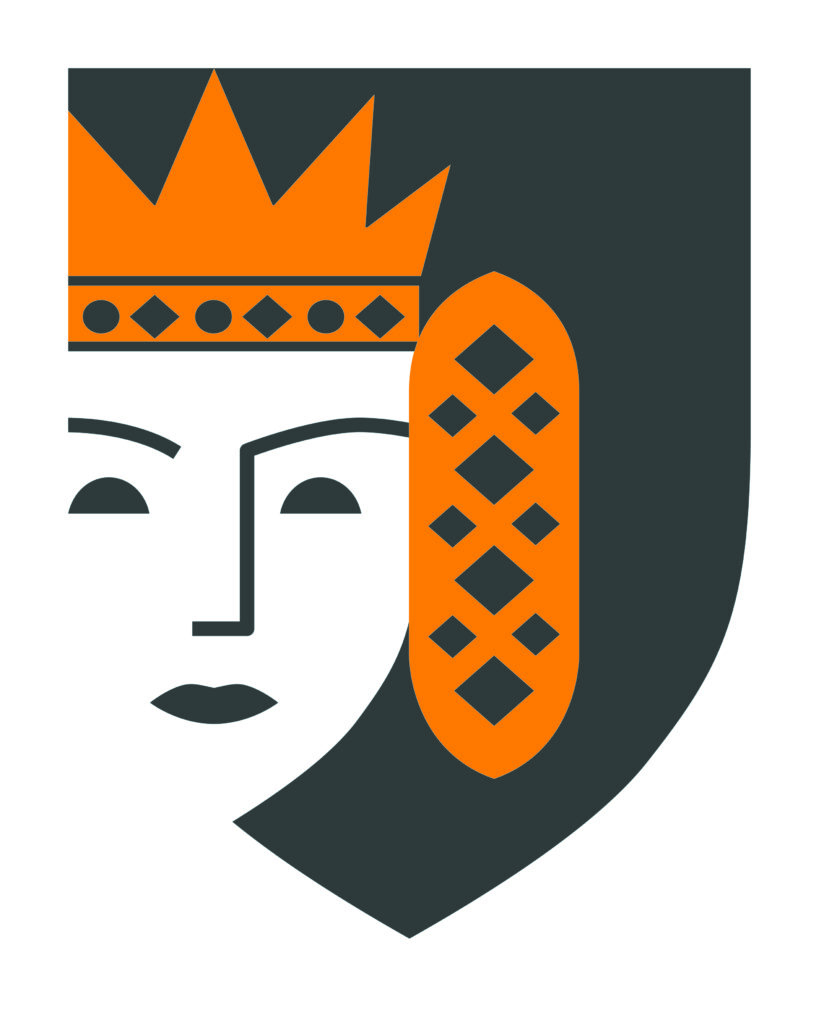 We are also grateful to the five Philippa Benefactors who wish to remain anonymous.
| | | | | | | | |
| --- | --- | --- | --- | --- | --- | --- | --- |
| Mr F Arnold | Mr P W Clark | Mr J R Geldard | Mr T Islam | Mr W A J Marsterson | Mr D J Pitt-Watson | Mr John E H Startin | Mr R M Woodhouse CVO |
| Professor H J Arnold | Mr J C Clement | Professor Y P Ghai CBE DCL | Mr A Joanes | Dr J C Mason | Mr J W Poulter | Mr G M Stewart | Mr C J Woolf |
| Chief Philip Asiodu | Dr M J Collop | Mr W F Gilges | Mr R J Kelly III | Dr Bruce McLucas | Mr G R Prentice | Mr A B Taylor | Mr J I Woolf |
| District Judge C M Beale | Mr B H Craythorn | Mr J P Giraudo | Mr A Koller | Mr P D Middleton | Mr J M Raisman Esq CBE | Mr C P Tootal | The Revd Canon H M Wybrew |
| Professor P C Bell | Mr S A Crown | Mr R J Glaister | Mr C H A Landa MBE | Dr M F Millson | Mr G M Riddell | Dr F P Tudor | Professor J R Baines |
| Mr J C Betteridge | Mr A K Dawson | Mr S J Green | Mr Alan Leigh | Mr A Mitchell | Dr C J Ringrose | Mr T R Ward | Mr J E Rix |
| Mr A J Bishop | Mr M L G Dillon | Mr M S A Grubb | Professor Dr J R Levick | Dr K G Morallee | Mr M J Roberts | Professor J C Y Watt | |
| Dr A R Bowden | Mr C G Dilworth | Mr G P Hackett | Mr T A Ling | Mr M F Neale, Esq., CB | Dr H E Rosenberg | Mr J P Webster | |
| Mr M R Bowley QC | Mr D A Dodds | Mr P M Hetherington | Mr M J Lodge | Professor R H Pain | Professor Lee W Saperstein | Mrs D M Webster | |
| Dr R D Bridgewater | Mr N J Donald | Mr R A Higginson | Mr F D Logan | Mr J Palmer CB | Mr B Saunders | Mr S G White | |
| Dr J G Brolin | Mr T M Evans CBE | The Rt Hon the Lord Hoffman PC | Dr F J Long | Dr W E Parry | Professor S A Scott | Mr D T Wilkinson | |
| Mr D A Brownlee | Dr H K Fisher | Dr J D Hopton | Dr R J L Lowman | Mr J Parsloe | Mr D Seymour CB | Mr M R Wilkinson | |
| Mr R M Burgess | Mr J E Ford | Mr J P Hull | C J Marshall | Dr M G Pearton | Mr J D G Smith | Mr M N Williamson | |