All postgraduate students at Queen's become members of the Middle Common Room (MCR).
The MCR is a diverse and welcoming community of scholars. The MCR committee organises a variety of social and cultural events, as well as providing general support to our graduates.
The MCR is also a physical space in College located in the Front Quad. It has sofas, kitchen facilities, and provides a convivial setting to socialise with other graduate students.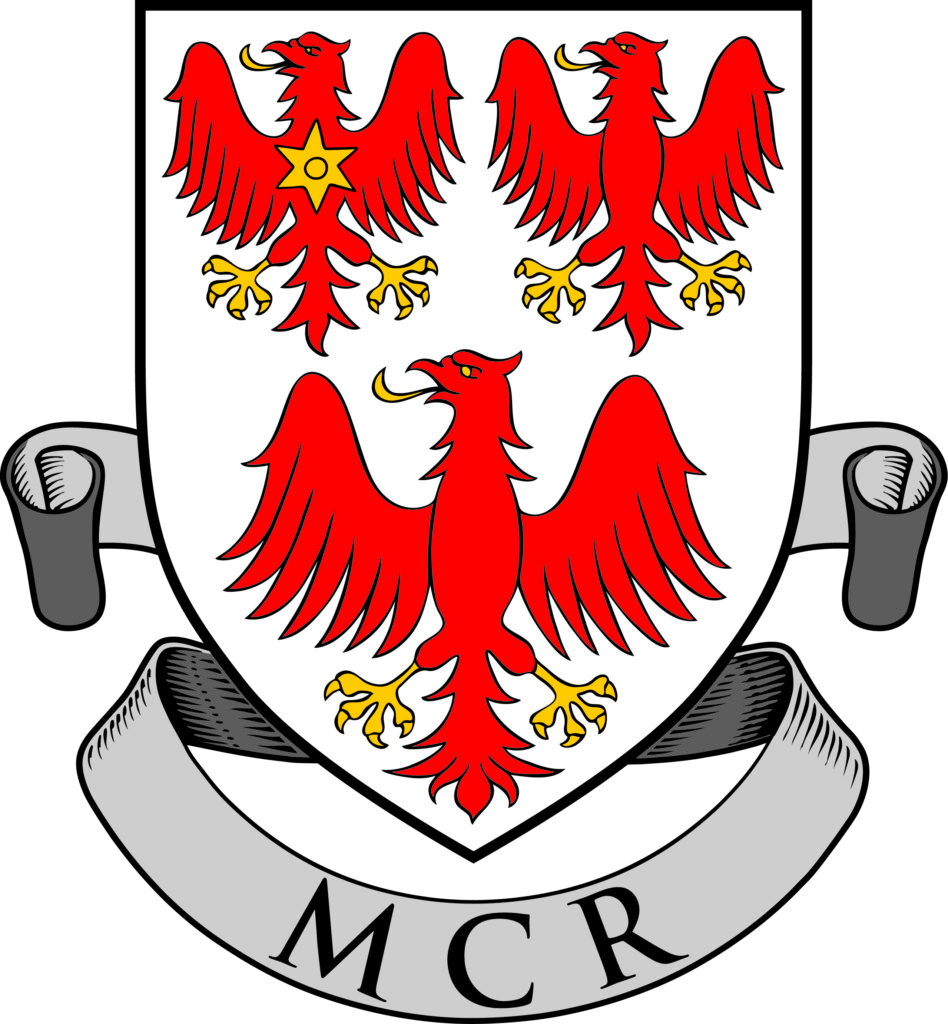 MCR website (student-run)
Coming soon!