Meet the people behind The Queen's Translation Exchange, and how their passion for languages started.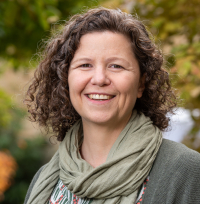 Charlotte Ryland
Charlotte Ryland is the Founding Director of the Translation Exchange. She grew up in an English-speaking family in Oxfordshire. Charlotte learnt French and then German at secondary school, and studied both languages at Cambridge University. After a Masters and doctorate in German Literature at Oxford University and UCL, she was Lecturer in German at Queen's until 2018. Charlotte has run numerous projects that get people of all ages engaging with and enjoying international culture. Alongside her work at QTE, she is the Director of the Stephen Spender Trust.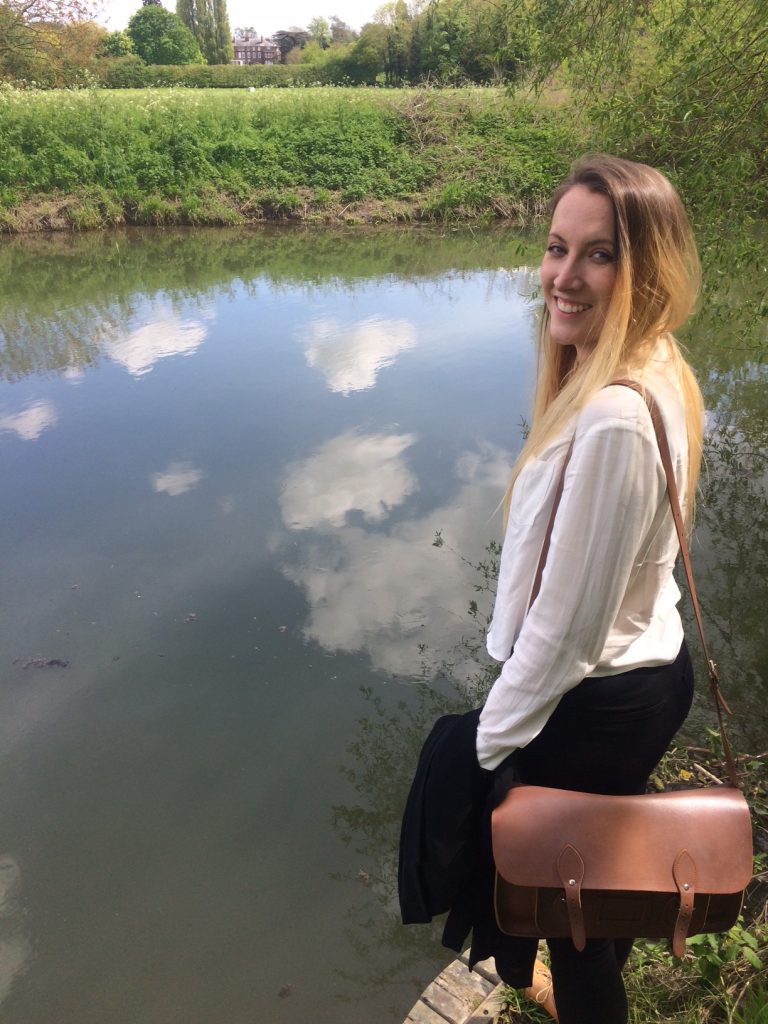 Holly Langstaff
Holly Langstaff runs the Anthea Bell Prize for Young Translators and a new project for schools in Rochdale. She also runs the Warwick Prize for Women in Translation. She had only visited France once before she went to study French and German at the University of Cambridge; she was the first person in her family to go to university. Holly is currently a Lecturer in French at St Edmund Hall and St Anne's College at the University of Oxford.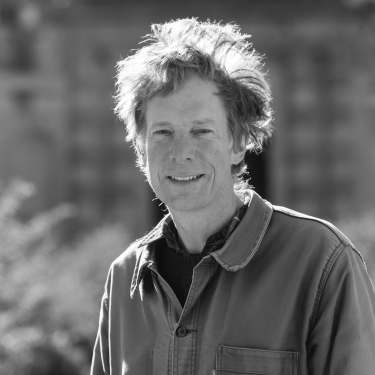 Charlie Louth
Charlie Louth is the Fellow in German at Queen's and was involved in setting up the Translation Exchange (though Charlotte and others did most of the work). He began learning French and German at his comprehensive school then continued both at university – so though he isn't bilingual, his wife is French and so his children are. Charlie is now the Academic Lead, but in practice takes mostly an avuncular interest, as member of the advisory body, helping when he can.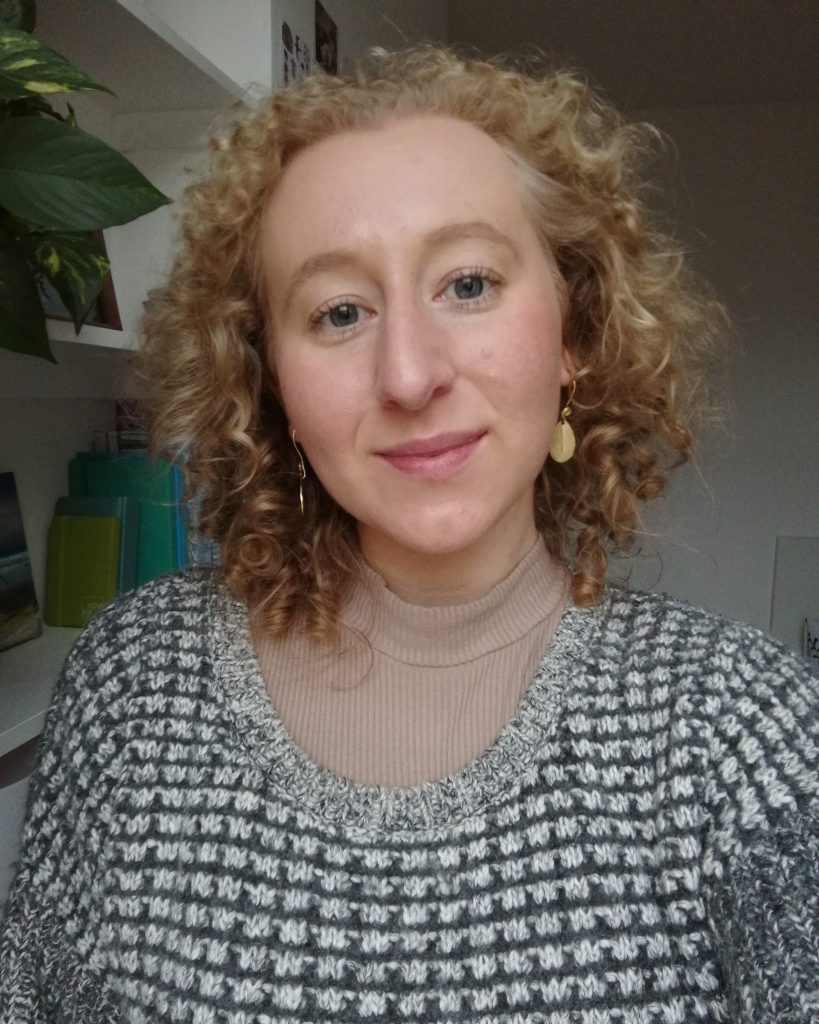 Rosa Chrystie-Lowe
Rosa Chrystie-Lowe is the Ambassadors Coordinator. She only spoke English until she started at her local comprehensive, where she grew to love languages thanks to her enthusiastic teachers. She took French and German at GCSE, continued with German for A-Level and went on to study English and German at Queen's. She is now studying for a Masters in Literary Translation at the University of East Anglia. When not reading or translating, Rosa is usually to be found in the nearest body of water (whether that be a swimming pool, sea, lake, or river…).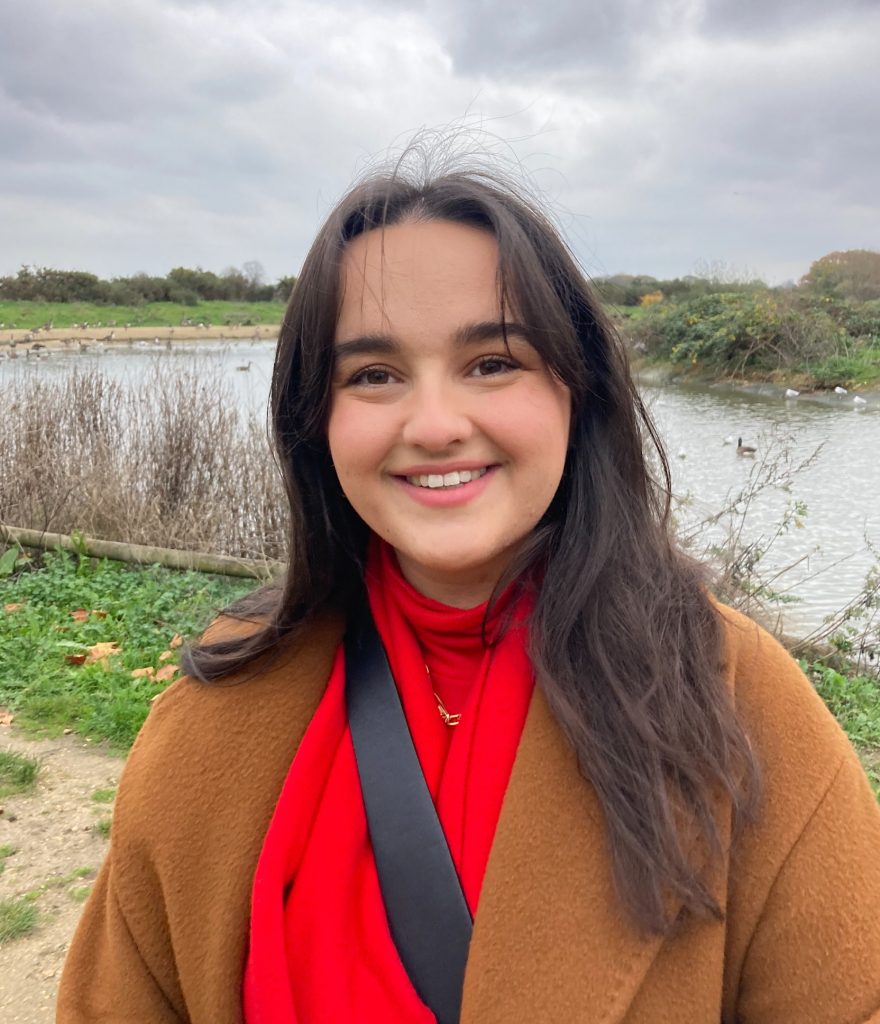 Catriona Parry
Catriona coordinates two projects at the Translation Exchange: the Inclusive Outreach through Translation project, and Polly Barton's 2022/23 translation residency, 'The Visible Translator'. She is currently completing a DPhil in Modern Languages at Oxford, focussing on Angolan and Portuguese cinema. She studied Spanish and Portuguese at university.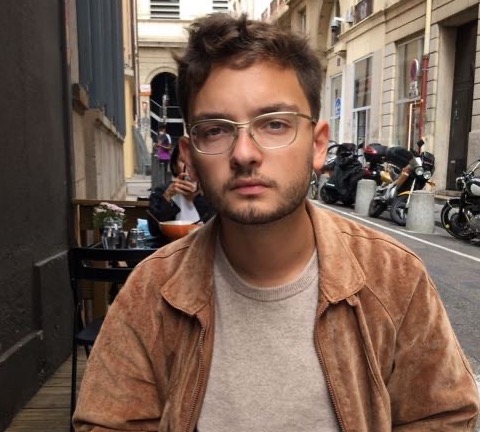 Jack Franco
Jack Franco is Programme Co-ordinator at the Translation Exchange. He grew up speaking Italian with his family. He started learning French at his comprehensive secondary school and never stopped, taking French GCSE and A-Level. Jack graduated in Philosophy and French this year, from Queen's, where he was once a Creative Translation Ambassador for the Translation Exchange. He is now trying to learn Mandarin so he can study Chinese philosophy.