Take a look through our undergraduate admissions pages to learn more about what makes Queen's special.
UCAS Campus Code: J
The application process
The initial stages of the application process are the same at Queen's as they are at any other college in the University. UCAS applications are due by 6pm (UK time) on 16 October 2023 for 2024 entry (this date is usually 15 October, except where the date falls on a weekend). Applicants need to ensure that they have registered for any necessary admissions tests. The deadline for admissions test registration is 29 September 2023 (except for the LNAT). The most comprehensive information about applying to the University is available on the central University admissions webpages.
Interviews will take place online in December 2023.
If you are a current applicant and would like step-by-step support with each stage of our admissions process, we recommend that you sign-up for the University's Choosing Oxford newsletter.
Finding out your result
We will send out admissions decisions for 2024 entry on 9 January 2024, at the same time as the other colleges. Unfortunately, we are not able to give out application results before this date.
Remember…
Our tutors are looking for academic enthusiasm, capability, and potential. You will be expected to think on your feet; take the interview questions at face-value, ask for help if you need it, speak through your thought process out loud, be honest, and make the most of being given the chance to speak to experts in your subject! 
Tutors are not trying to trick you or make you feel uncomfortable; they actually want to help you do your best.
Contact us
Finally, if you have any questions about the admissions process or applying to Queen's, please get in touch with us:
Email: admissions@queens.ox.ac.uk / Tel: 01865 279161
Queen's now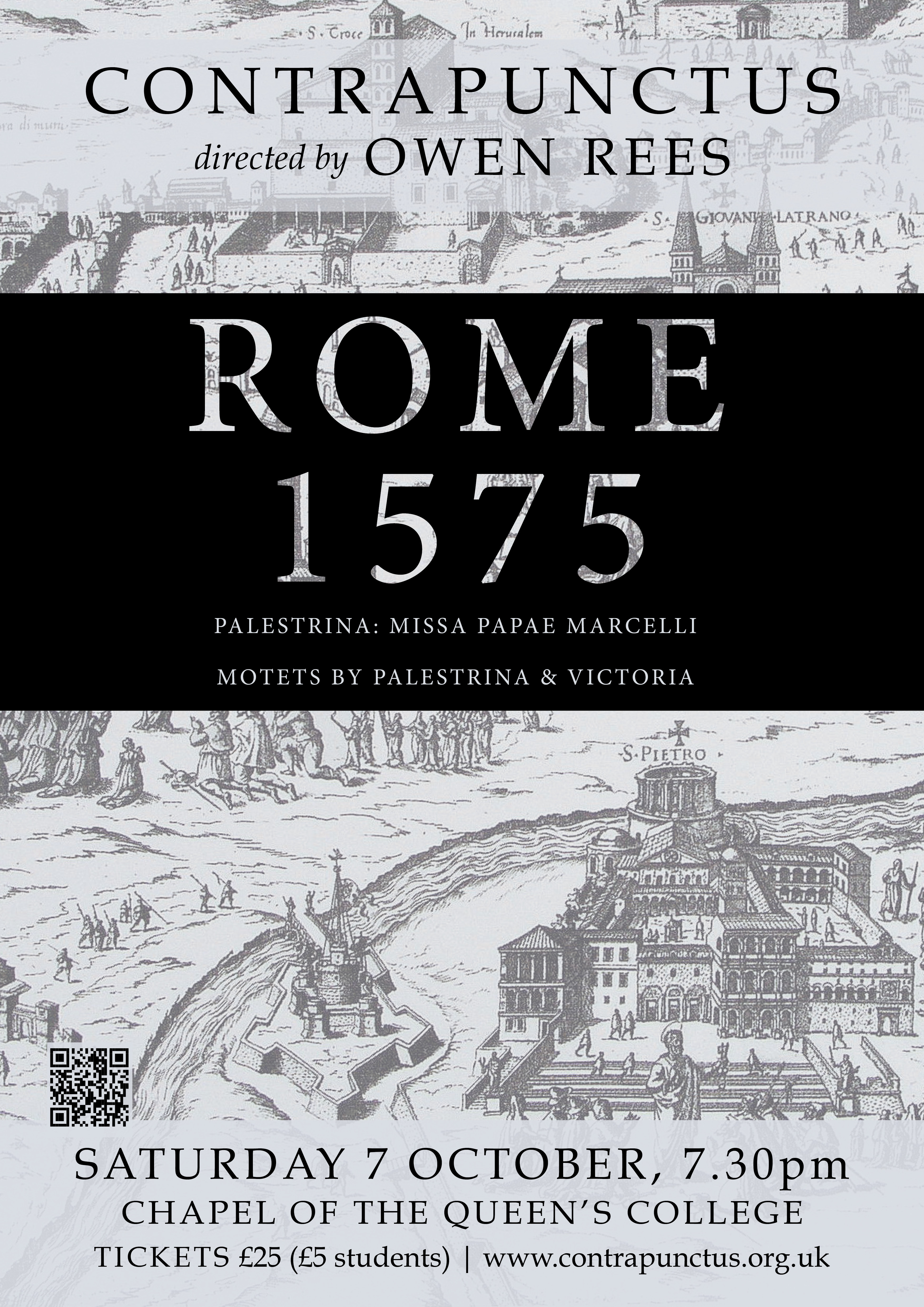 Contrapunctus concert: Rome 1575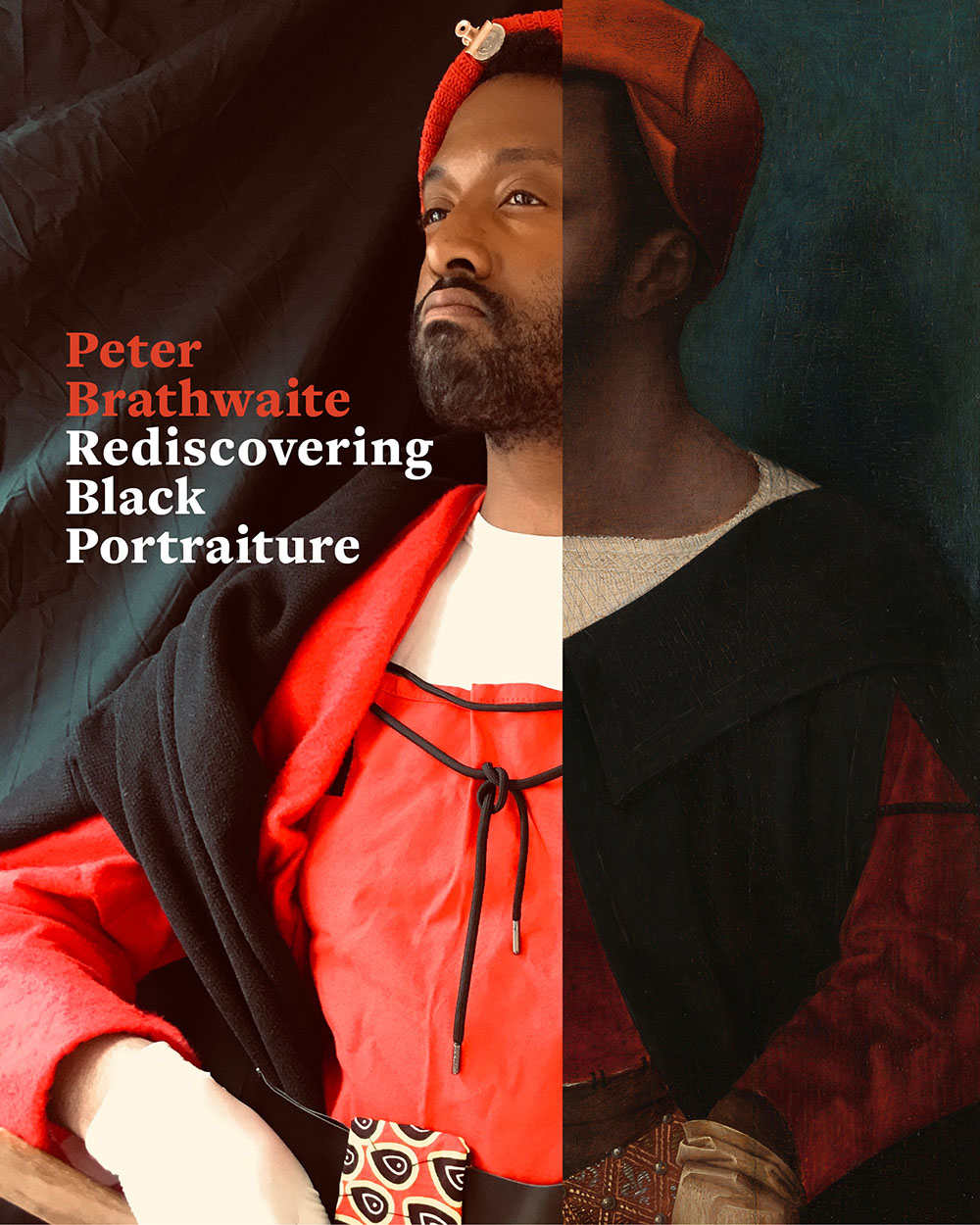 In Conversation with Peter Brathwaite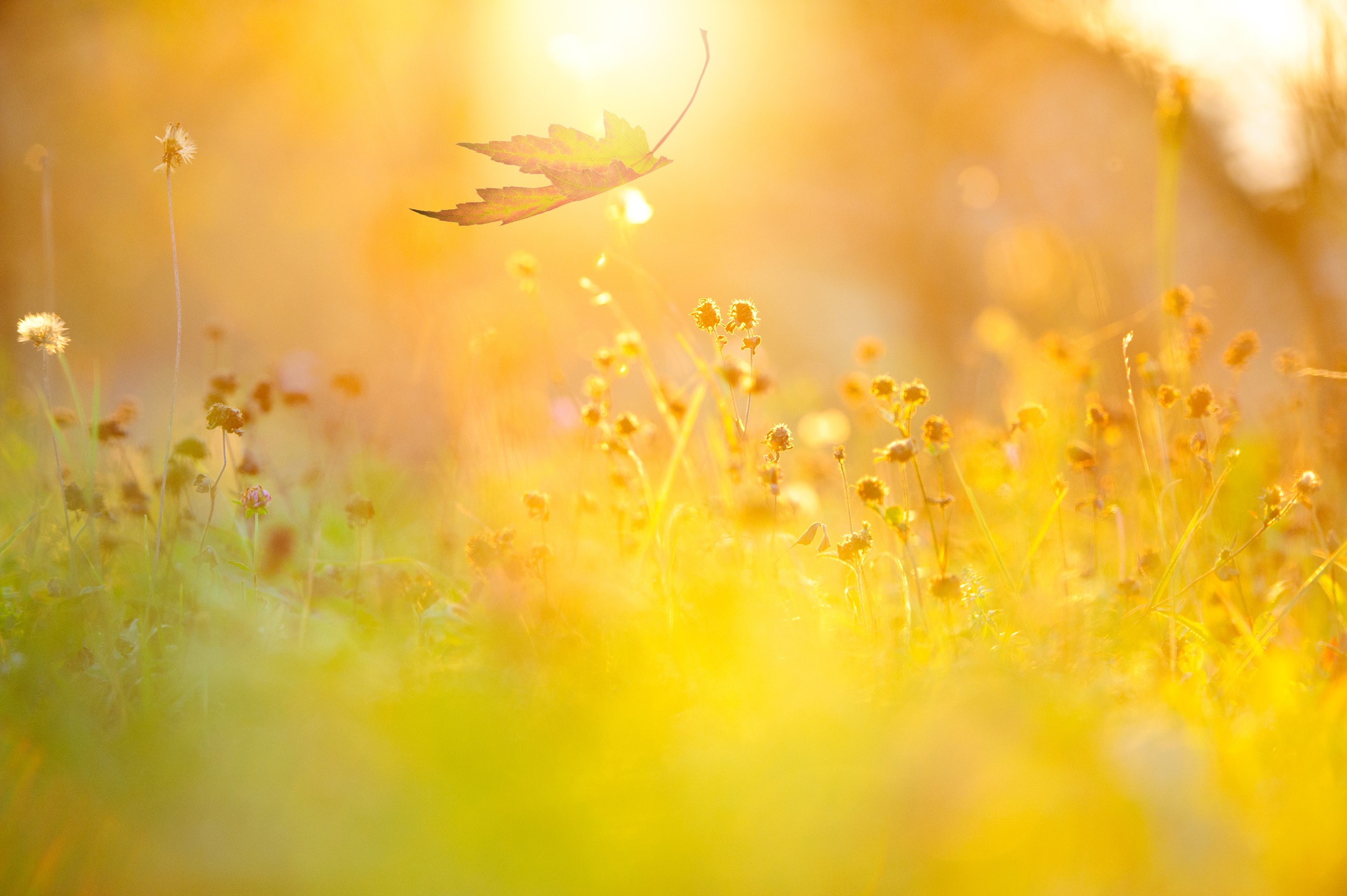 Summer reads from the Library: part two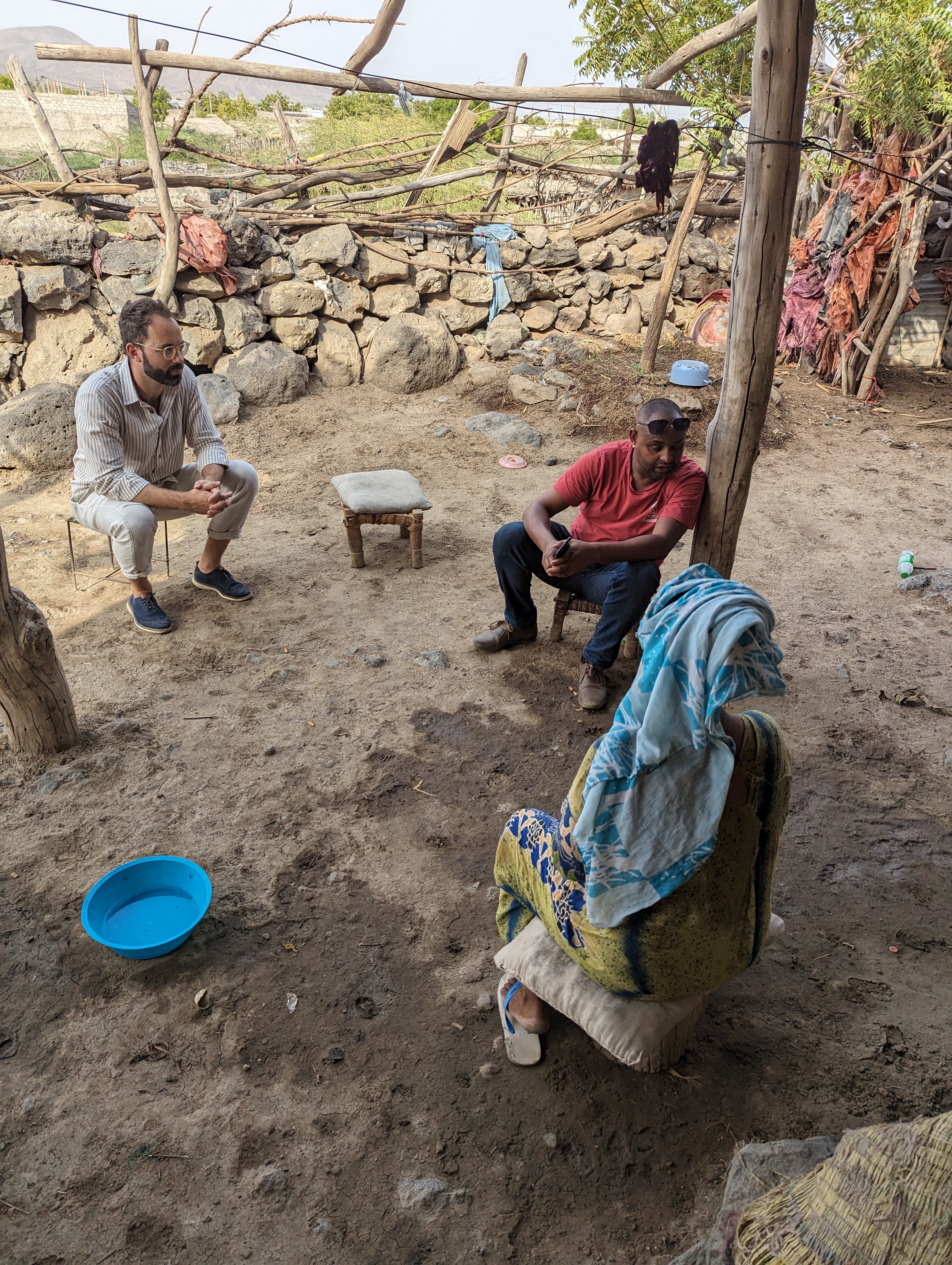 How do social networks help developing economies?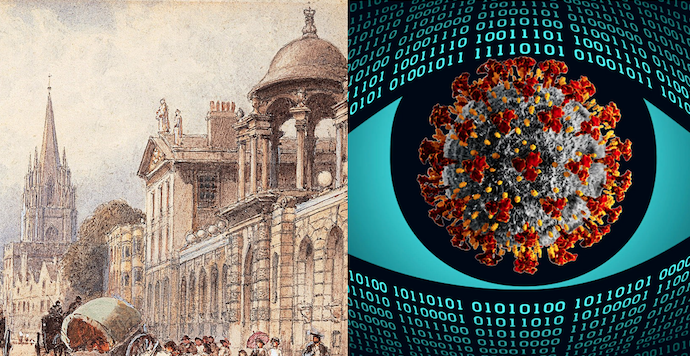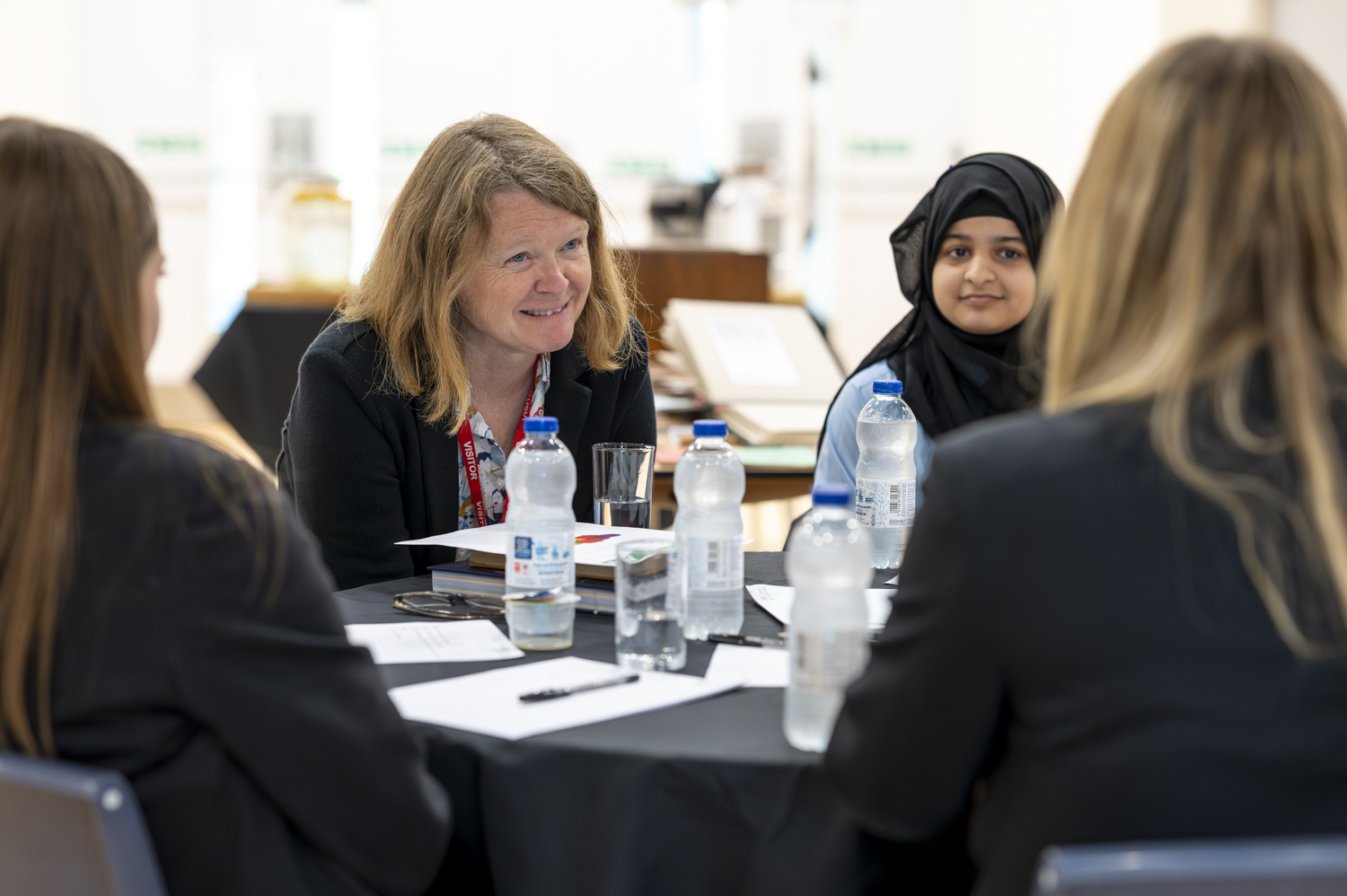 What's for lunch?
Soup, salads, sandwiches, pasta and sauces,
jacket potatoes and fillings
**
Glazed Beef koftas with chilli and paprika jam,
Tabbouleh, Garlic Yoghurt, Flatbread
**
Ginger Bread and Butter Pudding
———————-
Sweet Potato Falafels, Tabbouleh, Garlic Yoghurt, Flatbread