Welcome to the first Creative Translation Digest
We are delighted to share with you the first edition of Creative Translation Digest, a joint half-termly newsletter by the Stephen Spender Trust and The Queen's Translation Exchange. As sister organisations with complementary activities, both led by Dr Charlotte Ryland, we have created a joint newsletter to share news and opportunities more efficiently. 
Key dates
Monday 3rd April – Anthea Bell Prize for Young Translators submission deadline. Register here.
Friday 12th May – Stephen Spender Prize 2023 opens for entries. Register here.
Friday 14th July – Stephen Spender Prize 2023 submission deadline.
For Teachers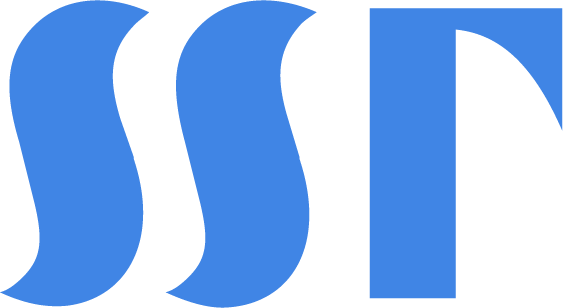 In partnership with SCILT, SST are delighted to offer a webinar for primary teachers or student primary teachers in Scotland who are interested in integrating creative translation into their literacy and modern languages lessons. Participants will work together with a teacher and professional translator to explore how creative translation works in practice, discover texts to use in the classroom, and find out about engaging pupils in the Stephen Spender Prize.
For Students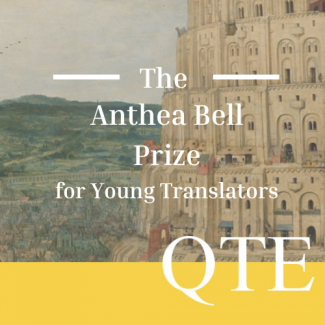 The Anthea Bell Prize for Young Translators is open to all UK secondary school students, and currently runs in Spanish, German, French (including into Welsh), Italian and Mandarin. Registered teachers receive free classroom resources translating poetry, fiction and non-fiction at all levels and in all five languages. Competition texts have been published, and the best submissions will balance creativity and accuracy. Submissions close on Monday 3rd April.
Our International Book Club for Schools is a space to read and discuss international literature in translation for Y11-Y13. Perfect for students considering studying humanities at University, and languages in particular, attendees will also have the chance to quiz Oxford tutors and undergraduates on applications. This term we are collaborating with Arabic fiction specialists ArabLit.
28th March 7pm on Zoom. Register here.
We will be reading Palestinian short stories by Samira Azzam, Out of Time. Discounts available for all attendees.
Resources
As part of SST's Celebrating Ukrainian Culture project, we're releasing a series of seasonal activities so that pupils can learn more about life in Ukraine throughout the year. Our activity for Spring invites pupils to translate a recipefor paska, a sweet egg bread traditionally baked in Ukraine at Easter. All these activities are accessible to those who do not (yet!) know any Ukrainian.
Do you want to get more students reading and reading widely? Browse QTE's DIY guide to setting up an International Book Club in your school, including eight recommendations, reading notes and advice.
Featured News
Ahead of the 2023 Stephen Spender Prize launch, get inspired by the newly published 2022 prize booklet! The booklet features poems from all the winning translators, along with commentaries from the judges, a celebration of the 2022 Outstanding Teacher commendees, and the names of the dozens of young people who were commended for their translations.
QTE's blog on all things translation is up and running! Read our latest blog on February's fascinating event with eminent Czech writer Jáchym Topol and translator Alex Zucker or discover more about our Residency events with translator for Japanese, Polly Barton.
Other Opportunities
Outside of our main programmes, SST offers in-school creative translation workshops delivered by a team of trained translator-facilators based across the UK. Available in a variety of languages. Book a translator visit for the summer term!
All are welcome to attend QTE's International Book Club for the general public online on the 29th March 7pm. We are delighted to welcome ArabLit and translator from Arabic, Alice Guthrie, to this term's session. We will be reading the iconoclastic short stories of the late Malika Moustadraf, in Guthrie's translation. Please register here to be eligible for an eBook discount.
Thank you for working with us to make language-learning more creative, authentic, inclusive and sustainable. Please get in touch with any questions or if you would like to get involved.